Mold manufacturer and solution provider, China
        Mestech was founded in 2009, located in Shenzhen, the industrial manufacturing center in south China. Mestech is committed to  mould manufacture and plastic parts molding. Now we extend our service to product design,metal die casting, stamping and machining. We also provide customers with one-stop service from parts to finished product assembly.
        The plastic parts and metal parts and products we produce cover many fields.They including Industrial, Medical, Electronics, Electrics, Electricals, Auto parts , Home Appliances and Consumer products. We consistently exceed our customer's expectations by empowering all associates and creating a culture that embraces improvement, lean manufacturing and supply-chain collaboration to ensure maximum value to our customers.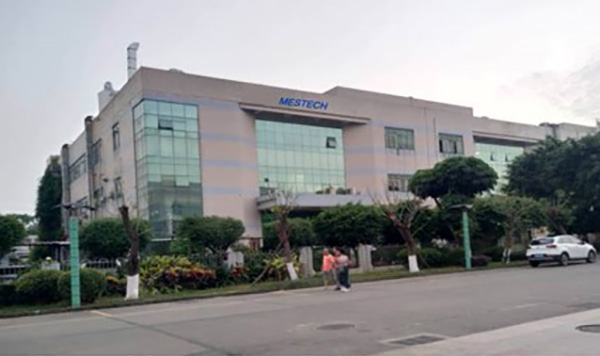 Capability  
    Since its establishment, Mestech has been committed to providing customers with efficient and high-quality products and services. We have a professional team of engineers, well-equipped machines and efficient management system. We constantly apply new technology and management methods to accumulate experience in plastic mold manufacturing, injection production, metal die-casting, product design and product assembly to meet the needs of customers. With leading strength, it is mainly reflected in the following aspects:
Our engineer team
    Our engineers have rich experience in the design and manufacturing process of plastic parts, metal parts and molds. They use software to design molds and products. They are able to provide customers with product design, feasibility analysis, risk assessment and solutions.
Mestech engineers can skillfully use UG, PROE, Moldflow and other software for mold design and analysis. The molds we make cover auto parts, medical equipment parts, electronic product parts, household appliances, industrial electrical, environmental protection and daily necessities. We are able to design and manufacture HASCO and DEM standard molds according to customer's customized requirements, and export them to other countries and regions.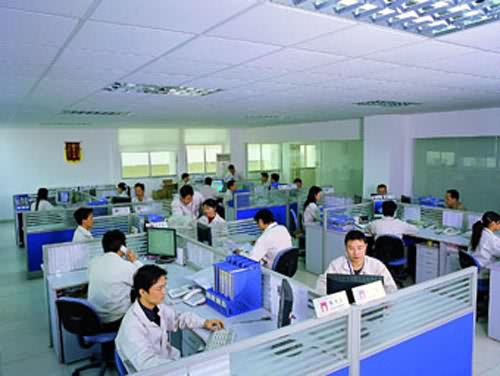 Mestech engineers can work with customers to provide plastic part design and metal part design of electronic products and electrical products, and do feasibility analysis, discuss and find problems and give improvement suggestions, as well as mold design and manufacturing in the following stages.
We have engineering team , they do product design and mould design and project follow up. If you have a new project in your hands that need to develop plastic molds and injection molded parts, please contact our technical team, we will review your data and send you some suggestion to optimize your part design, this will make sure your project will be successful during mold manufacturing and save lots of time for mold making.
Our factory and equipments
    Mold and injection molding as well as metal die casting are highly dependent on the level of equipment.
Mold workshop
     In the mold workshop, in addition to professional design engineers, process engineers and mold masters, our company actively follows up the current advanced processing technology, equipped with advanced CNC machine tools, EDM spark forming machines, wire cutting machine tools. The processing speed of our high-speed CNC machine tool can reach 24000rpm.
    In addition to the general types of the mold, we also make two-color injection mold, set beer mold and insert mold, highlight mold, and make large-scale mold within 3 meters.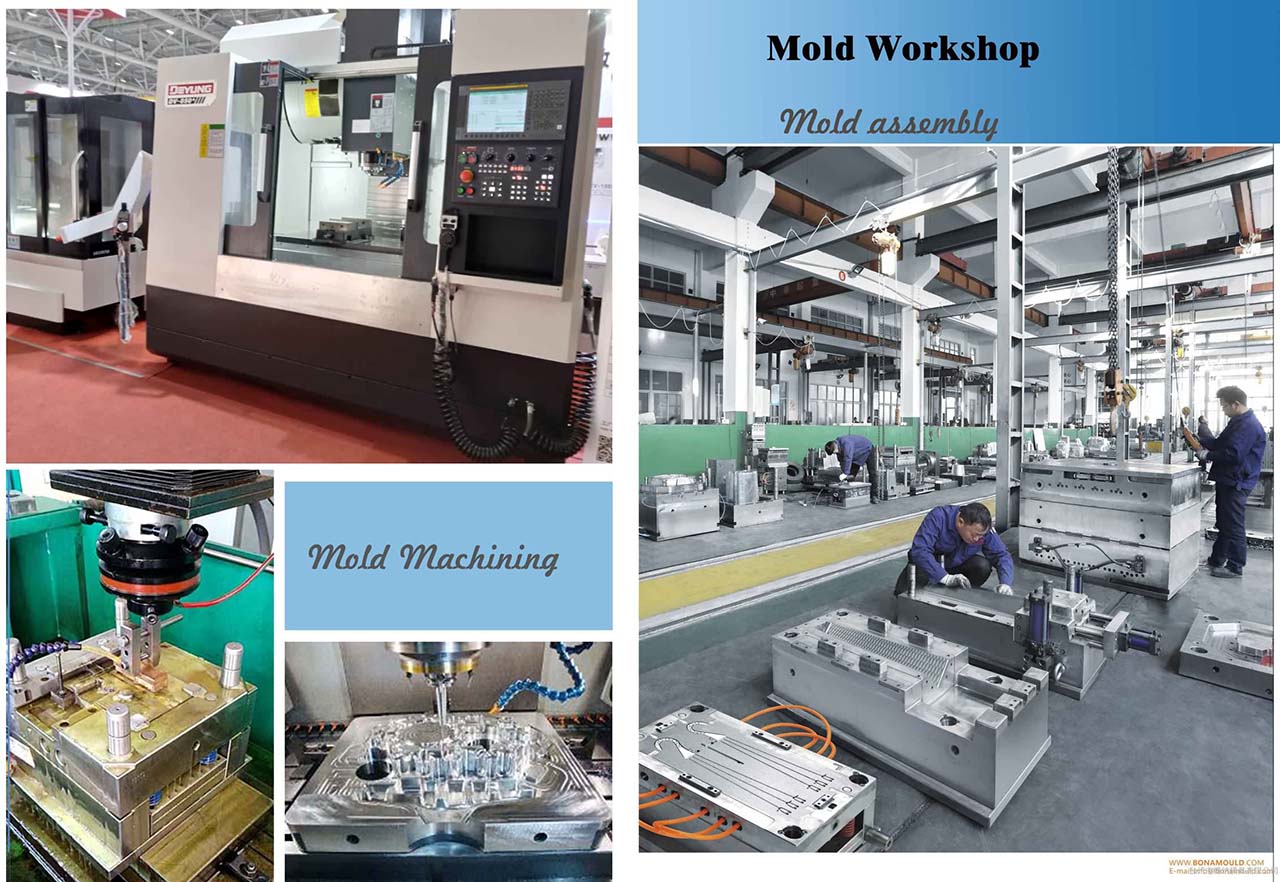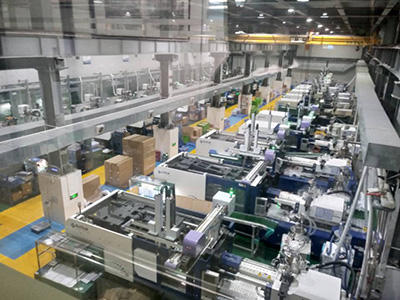 Injection workshop
In terms of injection molding, we have injection molding machines from 100 tons to 2000 tons, two-color injection molding machines and electric high-speed injection molding machines. In addition to the injection molding of general size plastic parts, we can produce two-color parts, thin-walled parts and large-size parts. Molded parts can be up to 1.5 meters long and the thinnest part thickness can be 0.50 mm
We have 32 injection machines of which the clamping forces ranges cover 90T ~2000T, double-injection  machine , with 50~60  workers. Production capacity 1.5 millions parts a month.
Die  cast workshop
In the field of metal forming, we can provide the die casting production of zinc alloy and aluminum alloy, as well as the precision machining of some metal parts. (please refer to page "metal die casting" and "CNC machining" for details.)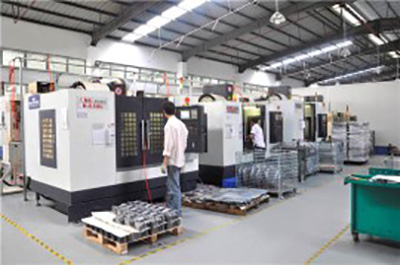 Efficient production management
   We introduce project management and ERP system in the production and manufacturing process. According to the requirements of customers, we make time plan and optimize the process from design, material procurement to processing, manufacturing, inspection and shipment, so as to shorten the construction period and reduce the cost for your mold and production.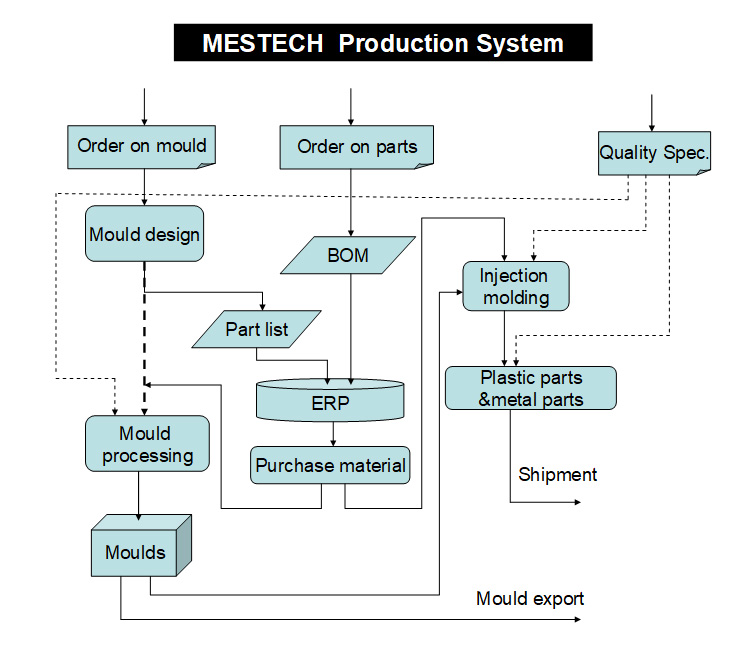 Our quality system
    Quality is an important attribute to ensure the function of products. We have established a perfect quality system and formulated quality processes and standards to ensure that the products produced meet the requirements of customers, and to ensure that the output of qualified products to customers. Include
In the mold manufacturing stage, we have been actively checking the quality since the mold design
1. Information analysis of customer requirements
2. Mold design feasibility review
3. Mold trial design
4. Mold final design confirmation
5. Incoming inspection of mold steel
6. Die machining dimension measurement
7. Measurement of discharge electrode size
8. Mold test and evaluation
9. Trial production evaluation
In the production stage
1. Confirmation of qualified parts and production samples
2. Mass production first article inspection
3. Production inspection
4. Full inspection and spot check of shipment
5. Quality tracking 
We have QC  team, and testing & measurement equipment: 3D Coordinate Measuring Machine and color tester.

Our professional export trade team
    Mestech works with the partners from many countries for many years, we make different standard molds and products for them, as well as one-stop service. We have experienced foreign trade professional team. They know product technology and can discuss design, process, business and freight matters with you in English. They can well understand your requirements and provide you with timely and accurate products and services.